a new
approach to healthcare
At Cordoba Health Group, we address the cause of your pain, not just the symptom. We believe that education is a big part of your success. Call today!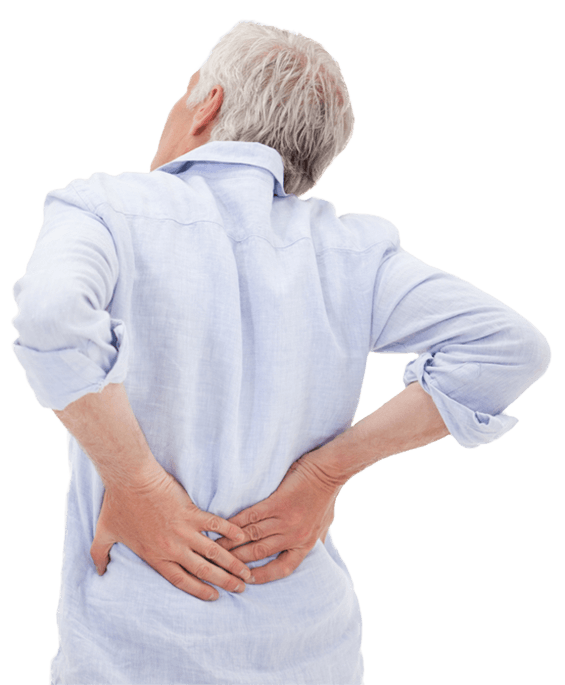 Chiropractor Oakbrook Terrace IL
Welcome to Cordoba Health Group located in Oakbrook Terrace. Chiropractic is one of the most amazing healthcare professions, but very few people understand what it's all about. We are here to help you gain a basic understanding of how our Oakbrook Terrace chiropractors can help you and your family.
Welcome to Cordoba Health Group
"Our goal is to relieve your pain and improve function to increase your quality of life."
Cordoba Health Group offers compassionate and team-based medical care for bone, muscle, joint, and nerve problems. Our professionals include highly trained medical doctors, chiropractors, acupuncturists, and massage therapists working together closely to treat you. Our model is quickly becoming the future of healthcare. We offer a comprehensive program that combines medical, rehabilitation, and wellness services to provide the best possible care for patients suffering from a variety of conditions. At Cordoba Health, we focus on you. The emphasis is first on establishing an accurate and thorough diagnosis and then tailoring a personalized and caring treatment plan especially designed for your specific needs. Patients travel from all across the country seeking out our unique and successful treatment model.
How Can Chiropractic Care Help You?
Many people dismiss chiropractic as being something only for back pain, but chiropractic treatment can be used to treat a wide variety of physical issues, such as migraines and headaches, chronic pain, carpal tunnel, pain due to injury or muscle strain, and much more.
At Cordoba Health Group our chiropractic team is ready to meet with you to discuss your needs. We will help to design a program that is right for you. We look forward to meeting you.
TRAINING OF A CHIROPRACTOR
Chiropractic doctors go through a minimum of four years of schooling at a chiropractic college, generally preceded by an undergraduate degree in the basic sciences or several years of experience in a prior relevant health care field.
Students of chiropractic care must spend a minimum of at least 4,200 hours with their teacher, and a minimum of 1,000 hours of fully supervised clinical training with an instructor as they learn the appropriate diagnosis and treatment techniques to help heal your body and restore it to its natural, fully functioning state.
Our chiropractic team is ready to meet with you to discuss your needs. We will help to design a program that is right for you. We look forward to meeting you.
Chiropractic Care And Your Health
We offer a variety of non-surgical treatment options, including traditional medical treatments (medications, injections), rehabilitation interventions (bracing, exercise, physical modalities), and integrative techniques (acupuncture, yoga, bodywork). These are all linked together in a systematic wellness plan to not only achieve the fullest recovery, but improve performance as well. Come in for a visit today to start on your path to healthier functioning and wellness.
If you want to find out if chiropractic care is right for you, please give us a call today. Our team at Cordoba Health Group is here for you.
Common Symptoms Chiropractic May Help